Dear Friends and Family;
2019 was a busy year. Susan and Rich left the big city of Boston in June and moved five miles across the Charles River to Somerville MA, a smaller urban community. Susan's back was taking exception to climbing numerous stairs to their apartment in Boston's North End. Now they live on the first floor of a two-family home and enjoy more room, fewer stairs and on-street parking. The move put us nearer two of our favorite music venues.
Visnu, Seema, Susan, Andrea
Andrea and Bobby still divide their time between their house near Hudson, NY and NYC. Andrea's second novel, Eden, came out in paperback in July. She is working on a performance art piece, due to be produced later in 2020. Bobby conducted an Intensive Improvisation Workshop in June and has been developing a new piece, Blueprints, which will premiere later in January. Follow them on www.andreakleine.com, and www.bobbyprevite.com. Andrea and Bobby hosted a family reunion at their house (fondly known as the shack or shackteau) in August. Uncle Bobby was the hit of the party for letting all the kids "drive" his tractor.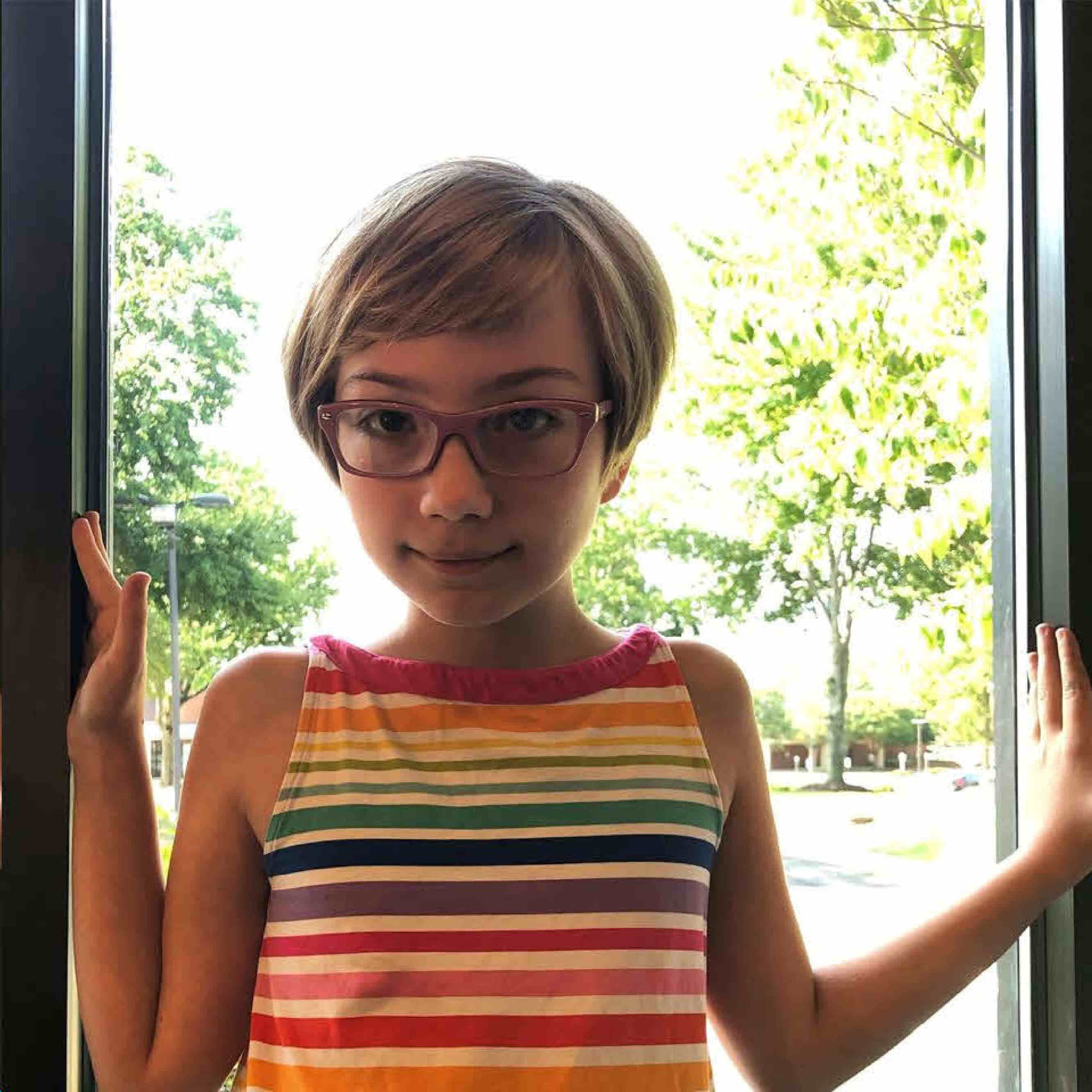 Nina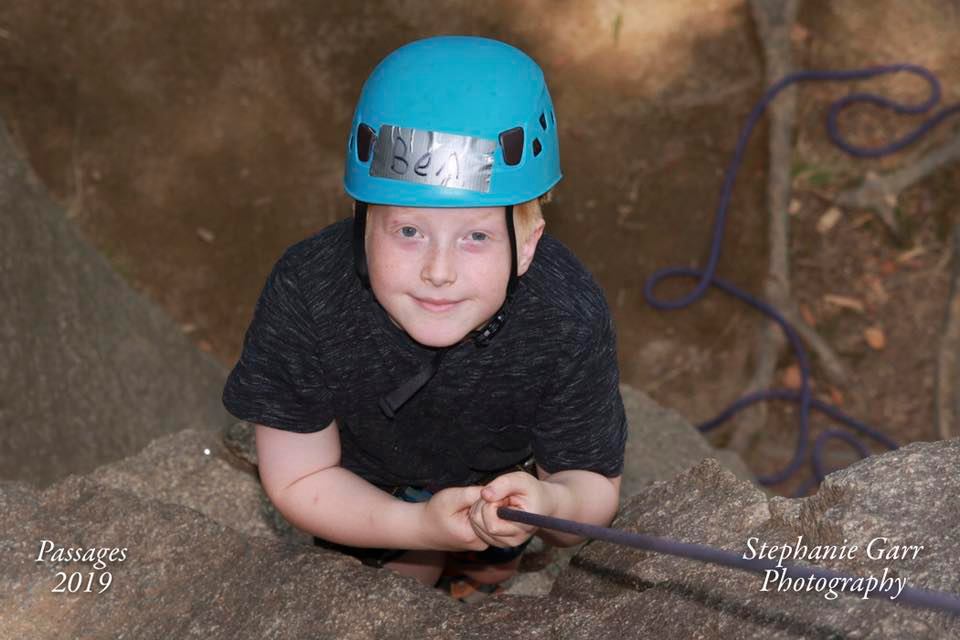 Ben
In Richmond, Hilary continues traveling all over the country as Communications Director at Donate Life America.. She and the kids moved into a smaller and more centrally located house in early December. Nina, 11, is a sociable 5th grader, fond of organizing online or in-person gatherings of her friends. She continues to read voraciously, draw and write graphic stories. Ben, now 9 and a 3rd grader, has taken up coin and stamp collecting and just started trombone lessons. He is very interested in World War II history.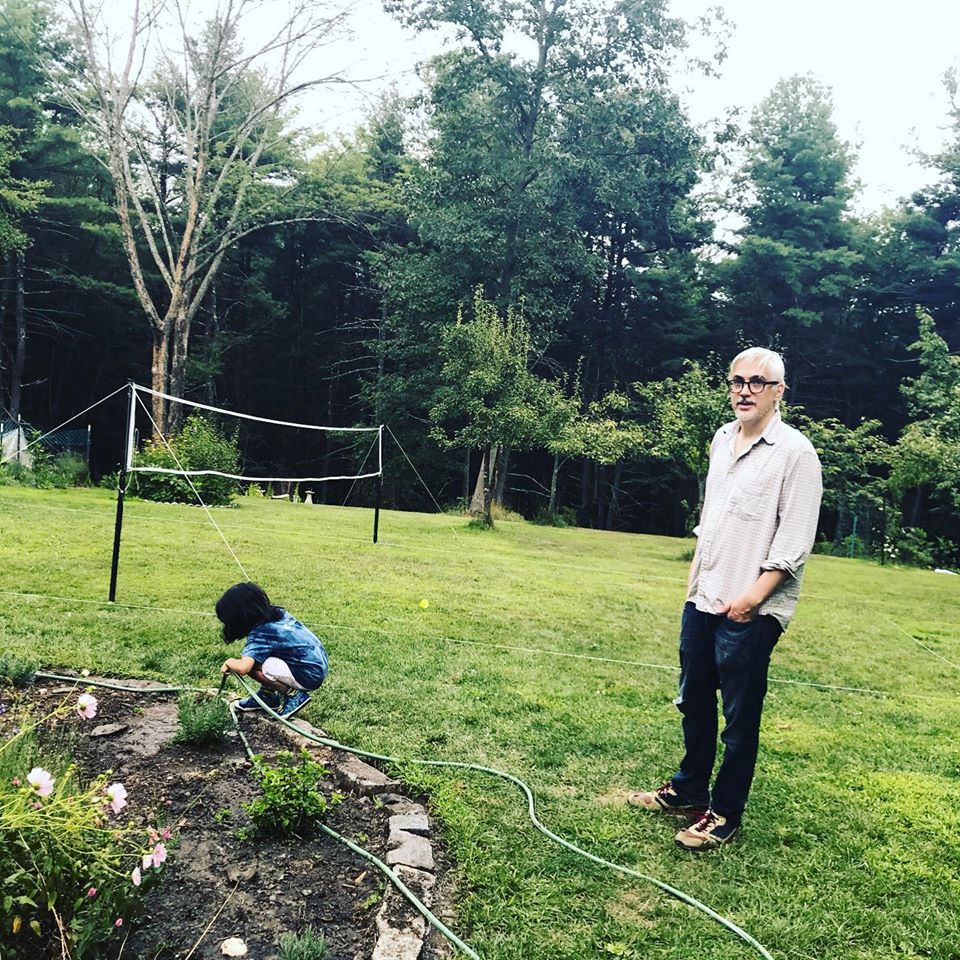 Sid, Jared
Jared and Seema still live in NYC near Columbia University in NYC. Seema completed the Columbia University Graduate Writing Program this year, while Jared is working on his final project. Seem is hoping to find a publisher for a novel she completed during the Columbia Program. They continue to homeschool Vishnu, 9 second grader, and Sid (AKA Sunny), 6. Vishnu, another voracious reader, likes to read about natural disasters and extreme weather. Sunny sticks with books about the ocean and aquatic life.
Rich is still the in-house IT guy for Jedwards International, Inc a small family-owned company in Braintree MA. He continues to upgrade and digitize their office and warehouse operations. He remains an active contributor to the production of new albums by independent singer/songwriters, and keeps our concert calendar very full. In February, Rich and Susan traveled to Montreal to at the Folk Alliance International Conference, a huge music industry gathering featuring nearly 24-hours of live music per day. They felt right at home and knew many more folks than they realized.
Susan returned to Canada in June (Midland, Ontario near the Georgian Bay) for the annual ALHFAM Conference. She is finishing up a consulting project for Loudoun County, VA. (a slave quarters site) and History Behind the Scenes (her consulting practice) is preparing a bid for another Texas project, this time on the Gulf Coast. Susan is still immersed in songwriting and learning the guitar. Susan returned to the Summer Acoustic Music Week Camp (SAMW) on the shores of Lake Winnipesaukee NH in July for a fourth year and performed three of her songs there for open mics and the Camper Concert. She is buoyed by the continuing encouragement she receives from Emily Mure, her music teacher/coach. Susan is looking forward to joining a songwriters circle shortly.
We wish all a Happy New Year and the very best for 2020.