Dear Friends and Family;
Writing our annual letter has come to signal the end of the holiday season for Susan and Rich. They spent Christmas in Richmond, VA with the Czardas [daughter Hilary and family], the James crew [niece Naomi and family + new baby Braun] and Susanís brother David and sister-in-law Lula [parents of Naomi]. Sadly, Richís skills at assembling fairy and mermaid castles were not needed this year. The kids are growing up.
Andrea and Bobby still divide their time between their house near Hudson, NY and NYC. Andreaís second novel, Eden, was published by Houghton Mifflin in July. Susan and Rich caught her book tour appearance at the Boston Book Fair in October. Eden, the paperback, will be out in July 2019. Itís also available on Kindle. Bobbyís newest work, Rhapsody, a song cycle on the subject of migration was released by Rare Noise Records in February. They look forward to an artistsí residency in Oregonís high desert later this winter. Both Rhapsody and Eden made top 10 lists in their respective fields. Follow them on www.andreakleine.com , and www.bobbyprevite.com.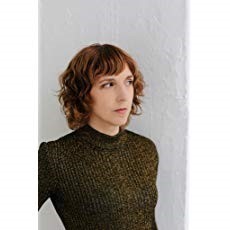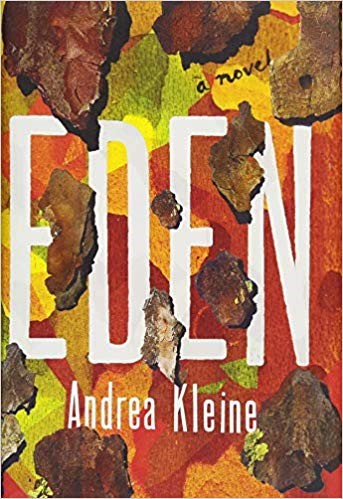 In Richmond, Hilary continues as Communications Director at Donate Life America. She travelled with friends to Iceland in May and took the kids to Cape Charles VA in August for beach time. Nina, 10 and a 4th grader with a locker, is very active in her schoolís drama program. She played the Fairy Godmother in Cinderella and is now cast as a Lady in Waiting in the Mikado. Ben, now 8 and a 2nd grader, is a math whiz, known to his friends as the human calculator. He is both a video games enthusiast and a budding artist.
Jared and Seema are still happy to be in NYC and involved in various phases of the Columbia University Graduate Writing Program. They continue to homeschool Vishnu, 8 second grader, and Sid, 5 who share their room host of aquatic and reptilian creatures. Jared and Seema hosted the entire family [all children and grandchildren] for Susanís 75th birthday party in April. It was wonderful to have everyone together in one place.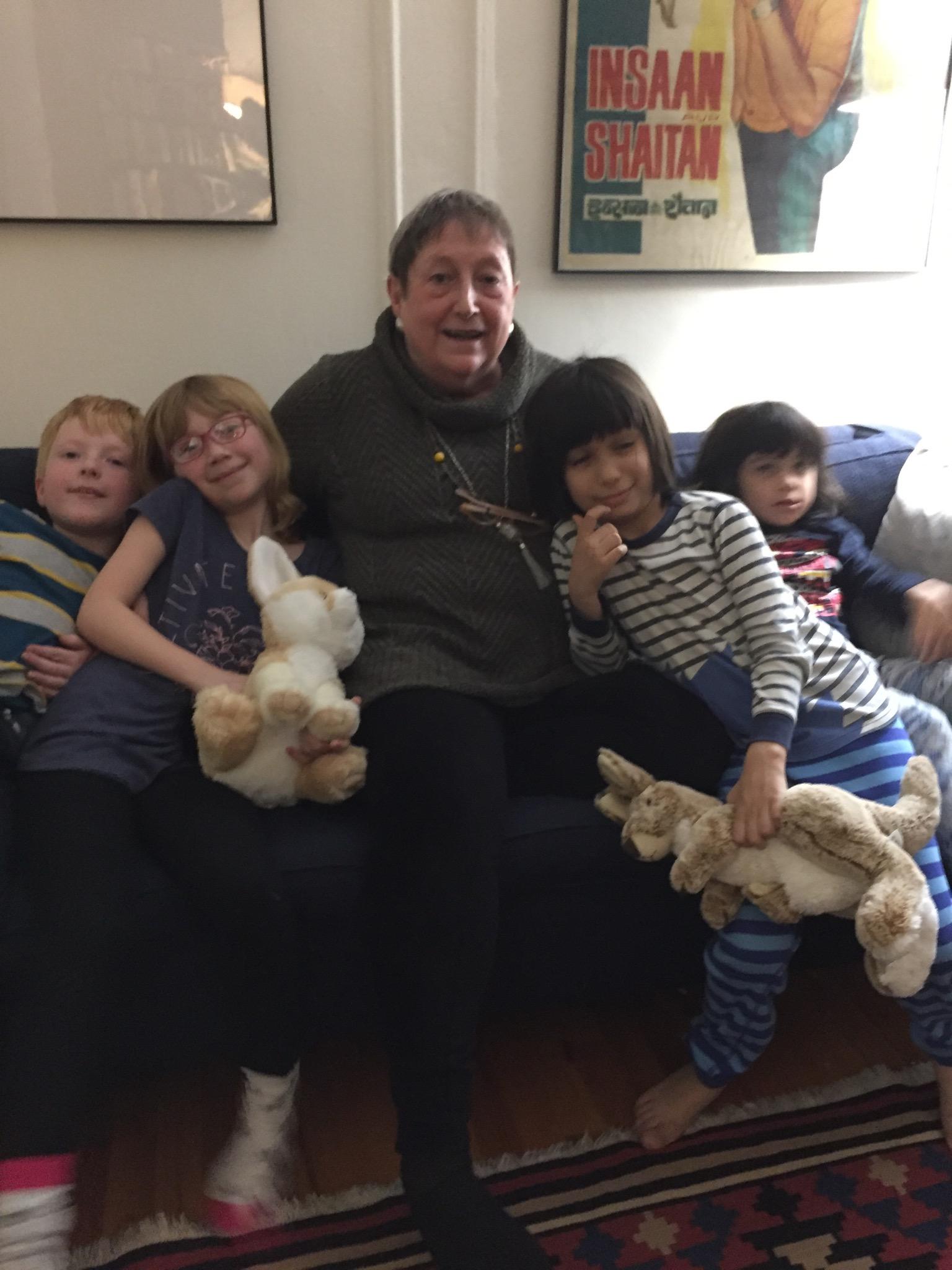 Rich is still the in-house IT guy for Jedwards International, Inc. a family-owned company in Braintree MA that imports fair trade specialty oils, butters, waxes and botanicals. Rich continues as an active contributor to the production new albums by independent singer/songwriters, and keeps our concert calendar full. This year, we ventured out to western MA and Susanís birthplace [Pittsfield MA] to attend 2 concerts at Hancock Shaker Village, a former Shaker community and living history site. Rich and Susan look forward to attending the International Folk Alliance Conference in Montreal in February. It comes complete with a music camp.
Susan plans to wrap up two consulting projects this spring: one for the Texas Historical Commission [a large historic home in El Paso] and another for Loudoun County, VA. [a slave quarters site]. She just stepped back as the volunteer Director at the West End Museum. Susan was at the museum for five years and will miss the community there. She is still immersed in songwriting and learning the guitar and is thankful for the encouragement she receives from Emily Mure, her music teacher/coach. Her goal is to perform at an open mic session in 2019. Susan returned to the Summer Acoustic Music Week Camp (SAMW) on the shores of Lake Winnipesaukee NH in July for a third year and performed one of her songs there.
2018 ended on a sad note. Richís father, also Richard J. Hanson, passed away on December 31st on Michiganís Upper Peninsula. His was a real American story. He grew up on a farm, never finished school and eventually went to work on the Great Lakes Merchant Fleet, where he rose from coal passer to Chief Engineer. After retirement from the Great Lakes fleet, he sailed on international vessels and saw the world.
We wish all a Happy New Year and the very best for 2019.